Desert Villa
Just south of the Columbia River lies Desert Villa, a senior living community in the illustrious city of Kennewick. Often referred to as "winter's paradise" due to its favorable weather conditions throughout the year, Kennewick's residents are treated to an abundance of sunshine and outdoor recreation. The friendly community features convenient access to all of life's necessities and pleasures, including a myriad of dining, retail and entertainment centers. The 155 unit complex offers well designed one and two bedroom apartments with supportive amenities for an uplifting living environment.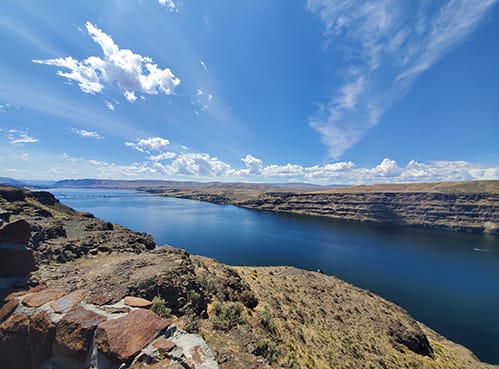 Start Your Search
Find the perfect place to call home
Desert Villa offers one and two bedroom apartments featuring fulfilling amenities designed with comfort in mind. From convenient appliances to contemporary touches, find everything you need at our welcoming community.
Easy access to all your needs
Live life stress-free
Our homes balance convenience and excitement for an enriching experience in our vibrant neighborhood. The pleasant weather and abundant neighborhood parks in Kennewick allow residents to easily enjoy a healthy, active lifestyle at Desert Villa. When looking for a retreat from daily life, Desert Villa serves as the perfect abode.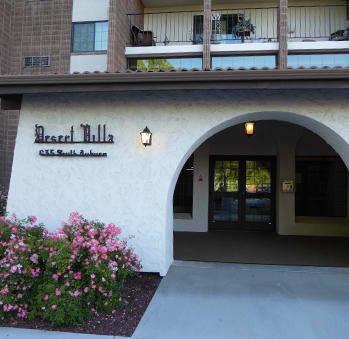 Comfortable Living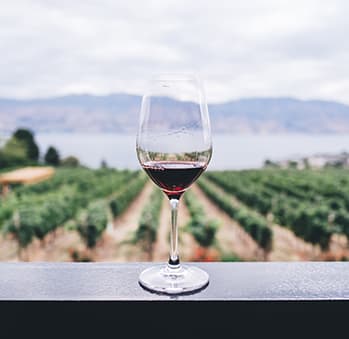 World Class Amenities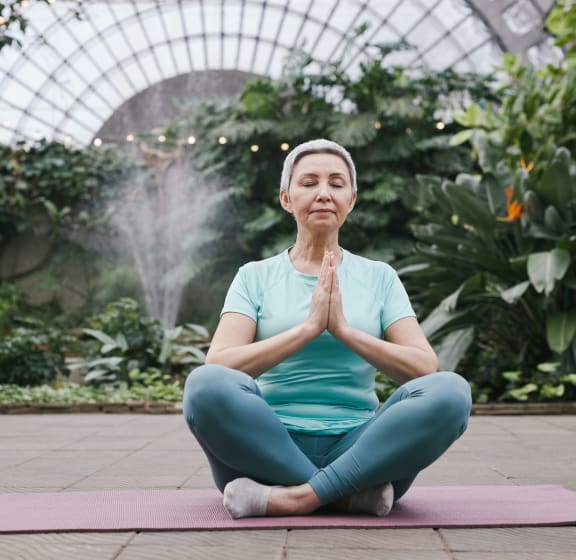 Nature's Beauty